Long Live Lady Fingers: Tribute 2 100% Silk

Paradise 100 Essentially Summer mix:

Sweet electronic suite courtesy of SILK's latest secret star Teleseen:

Savor Coyote Clean Up's latest mix below. Debut CD/LP "2 Hot 2 Wait" out in April.

New Orleans' finest, Sir Stephen, finally unveils his dancefloor odyssey "House Of Regalia" on LP and digital!! To celebrate, here's a master mix of Stephen's preferred trax, to keep things regal.

VERTICAL67 MIX TRACKLIST:
Synectics – Natural (Rephlex)
Underground Resistance – Sunset 303 (UR)
Lumigraph – Boroughs (First Second)
Virgo – Never Want To Lose You (Radical)
The Ace Of Clubs – Acid Dream (WeMe)
Raiders Of The Lost Arp – Lunar Lander (Lunar Disko)
Steffi – Arms (Lone Remix) (Ostgut Ton)
Vertical67 – Waves
Spirit Catcher – Roller Coaster (20:20 Vision)
The Railway Raver – Land of Conclusion (Rephlex)
Vertical67 – Removal Acid (100% Silk)
Polysick – Taito (Planet Mu)
Automatic tasty – Field In The Morning (Lunar Disko)
French-Canadian très classiques courtesy of EZLV. Click on the pic!
Tracklisting:
01. Suzanne Kraft – Turning [Running Back]
02. Jeremy Glenn – New Life [Future Classic]
03. MAM – Crushed Ice [Fina Records]
04. Cherokee – Take Care Of You
05. 6th Borough Project – Do It To The Max [Instruments Of Rapture]
06. Alison Valentine – Peanut Butter (Moon Boots Remix)
07. Poolside – Do You Believe (Goldroom Remix)[Future Classic]
08. Kruse & Nuernberg – Love Can't Break You Down [Lazy Days Recordings]
09. Storm Queen – Look Right Through (Dub)[Environ]
10. Ezlv – Inside Out [100% Silk]
11. Perseus – Seychelles [French Express]
12. C2C – Down The Road (Cherokee Remix)
13. A1 Bassline – Buoyancy [Dirtybird]
14. Jessie Ware – Wildest Moments (T.Williams Remix)[Universal]
15. Midnight Juggernauts – Shadows [Siberia]
Coyote Clean Up keeps the summer cooking. Tune in to his 'Hella Kooked Radio' mastermix.
Jon Yslas aka Forbidden Disco crafted this SILK-inspired mastermix. Enjoy on a hot summer nite.

Melbourne culture-deal Michael Kucyk's "Noise In My Head" radio show is one of the best things going, and future SILK-er Roland Tings stopped by recently to rock a set before embarking on a globe-cruising tour of Japan and beyond. Relish at yr leisure.

Also, earlier in the year dashing Mr. Ital paid a visit as well, soak his session here:

New Coyote Clean Up mix care of those crystalline visionaries Rose Quartz. Put it in yr dome and mind dance.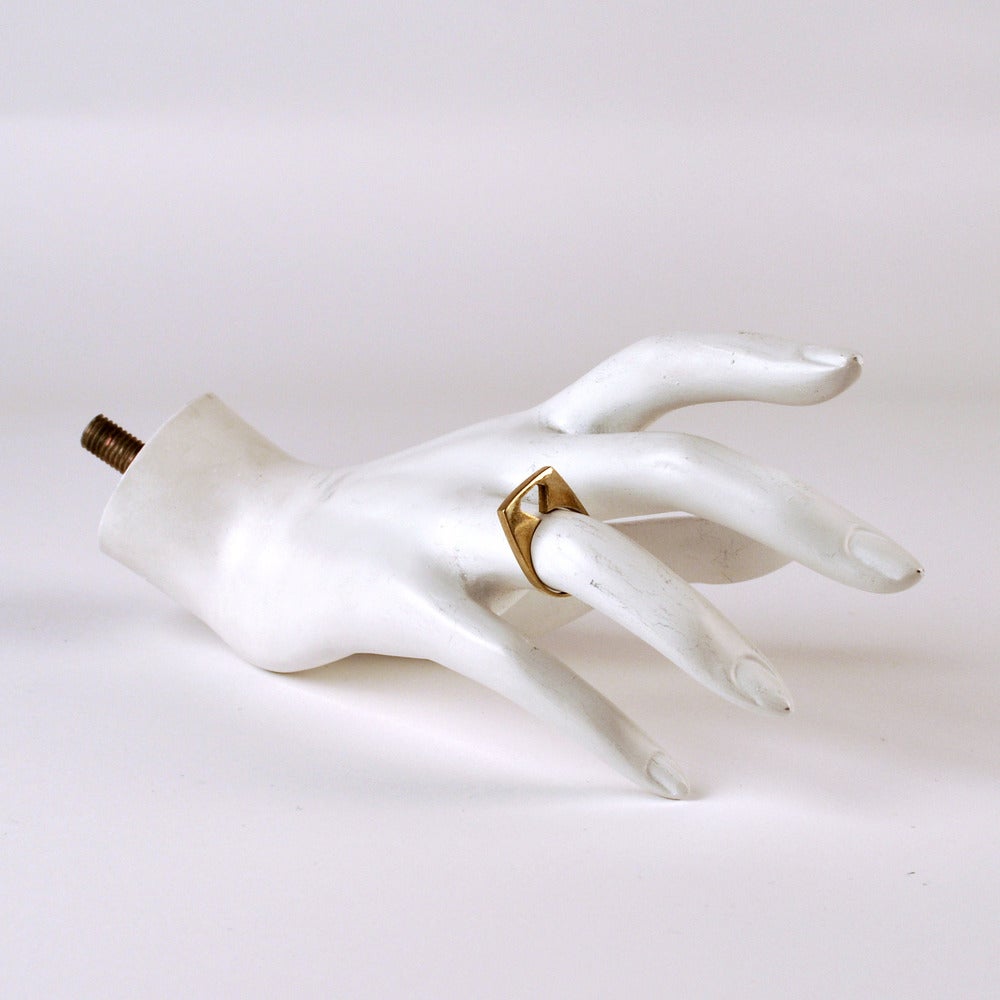 OUT TODAY – Fort Romeau's KINGDOMS LP/CD. In celebration Mix Mag commissioned this fabulous diamond:
TRACKLIST:
1. Untitled 1 – Marvin Dash
2. Boddika's House – Boddika
3. Voyeruism – Claro Intelecto
4. Moment (George Fitzgerald Remix) – Lee Jones
5. Coloured Sands – Glenn Astro
6. Palm Trees (Serge & Tyrell Dub Mix) – Gerd
7. The Alps (Kassem Mosse Fix) – Braiden
8. Creepy Crawlies – Ossie
9. Masks – Martyn
10. Tape Burn – Midland
11. Untitled 1 – Evan Tuell
12. I Need U – Fort Romeau
ROMEAU O ROMEAU

TRACKLIST:
1. – track title unknown / artist unknown (Fort Romeau Edit)
1.a – Rok Da House (sample) / The Beatmasters featuring the cookie crew
2. – Untitled 2 (Original Mix) / Kassem Mosse
3. – Silent Servant (Regis Edit) / Sandwell District
4. – Tempest / Ramadanman
4.a – On (Mu Ziq Remix) (sample) / Aphex Twin
5. – Sunshine / Moodymann
6. – Morning Factory (Dubplate) [Original Mix] / Ron trent & Chez Damier
7 – Dont You (SCB Edit) / George Fitzgerald
8 – Rise Up / Hype Williams (Fort Romeau finger kick edit)
9 – Kingdoms / Fort Romeau
10 – Jack Rollin' / Fort Romeau
11 – Jels / Joy O
11.a – Sicko Cell (sample) / ?????
12 – Dances With A Sun Goddess / Kyle Hall
13 – Untitled 1 (Original Mix) / Kassem Mosse
14 – I LUV Dr. Girlfriend / Kyle hall